Georgia is the Executive Director of South Carolina First Steps. Prior to leading South Carolina First Steps, Georgia served for 12 years as the Executive Director of Our House, a nationally-recognized social services agency for homeless and near-homeless families and individuals in Arkansas.
Georgia is a graduate of the Harvard John F. Kennedy School of Government's Senior Executives in State and Local Government program.  Georgia was one of 12 Americans awarded the George Mitchell Scholarship for graduate study on the island of Ireland. As a Mitchell Scholar, she completed a Master's Degree in Public Affairs and Political Communications at the University of Ulster (United Kingdom). Georgia holds undergraduate degrees from the University of Arkansas in Little Rock, where as an adjunct faculty member she taught nonprofit management at the undergraduate and graduate level for five years.
Georgia is an Aspen Institute Ascend Fellow, a member of the Riley Diversity Fellows program, and a commissioner for the Columbia Housing Authority, a position appointed by the Columbia City Council. Previously, she was appointed by the Governor of Arkansas to serve as a member of the Housing Trust Fund Advisory Committee.  Georgia has served on numerous nonprofit boards including the founding boards of City Year Little Rock and Harmony Health Clinic, a free clinic for the uninsured.
Georgia is married to Dominik Mjartan, who is the President and CEO of Optus Bank. They are foster, adoptive and birth parents, and together they have three children ages 3, 4 and 5.
Mark is the Director of Administration for South Carolina First Steps. He has been with the organization since 2015. In his role as COO/CFO, Mark oversees the financial health and operations of the organization. Mark's education includes an MBA with a concentration in Finance from the University of SC. Prior to joining First Steps, Mark worked for the South Carolina Department of Health and Environmental Control as a public health liaison, and was District Administrator for the Pee Dee Public Health District for 14 years. He is a graduate of the Management Academy for Public Health, and the Southeast Public Health Leadership Institute centered at the University of North Carolina at Chapel Hill, NC.  He is the former CEO of Palmetto Hospitality Partners, Inc., a hospitality organization that he founded and ran for five years. Mark has served as an adjunct professor at the Arnold School for Public Health since 2013, and teaches Public Health Finance in their Graduate Program at the University of South Carolina.
Debbie is the Chief Partnership Officer at South Carolina First Steps. She has worked in the field of early childhood for two decades, in both South Carolina and Florida. Employed at the state office of South Carolina First Steps since 2000, she has been responsible for implementing best practices in early childhood programs through grants to local partners, developing and administering research projects, financial oversight, governance, community building, engaging business leaders, and state policy impacting early childhood programs. Debbie also has experience in local and national policy matters, having worked as staff for elected officials at both levels. Debbie earned her bachelor and master's degrees at the University of Virginia, where she was in the second class of women.
Martha is the State Director for the 4K program at South Carolina First Steps. Her educator roots run deep. She has shared more than 35 years of experience in Early Childhood Education with the children of South Carolina.
She began her career as a sixth-grade teacher and then taught second, kindergarten and 4K. She has served as an elementary and an early childhood center principal in public schools, as well as district early childhood director. She earned her bachelor's degree in Early Childhood Education from Columbia College, and master's degrees in Early Childhood Education and Elementary Administration and Supervision from the University of South Carolina. Martha was honored with the Outstanding Contribution to the Community Award by the University of South Carolina in 2012. Her strong commitment to public and private efforts has brought Martha to her current role with South Carolina First Steps. Martha began as a Regional Coordinator in 2013 and became the State Director of 4K after the first legislative expansion of the 4K Program in early 2014. She and her husband have an adult son—who along with his wife have given Martha a beautiful granddaughter. They all are proud to live in the South Carolina Lowcountry.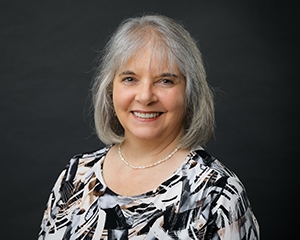 Cassie Barber
Early Childhood Advisory Council Program Manager
803-734-4165
cbarber@scfirststeps.org
Cassie is the inaugural Program Manager for the Early Childhood Advisory Council (ECAC) and serves on the senior management team. Cassie joined the SC First Steps staff in February 2017 as a program officer where she provided technical assistance to county First Steps partnerships until she accepted the Program Manager position in January 2019. In addition to managing the business of the ECAC, Cassie also provides project management of First Steps' responsibilities in fulfillment of the $3.5 million federal Preschool Development Grant which was awarded to the SC Department of Social Services in December 2018. Before joining the SC First Steps staff Cassie was executive director of the SC School Improvement Council and a faculty member at the College of Education at the University of South Carolina. Simultaneously she was a state coordinator of the SC Education Policy Fellowship Program, an initiative of the Institute for Educational Leadership in Washington, DC. Cassie holds a BA in Theatre from William Paterson University and a master's in Human Behavior and Conflict Management from Columbia College. She is the mother of four and grandmother of one. Her awards and recognitions include being a Riley Institute Diversity Fellow and a recipient of the Child Advocate of the Year award from the SC Chapter of the American Academy of Pediatrics.
Betty Gardiner assumed the role of Director of Grantmaking and Development in 2019. Since joining the First Steps team in 2006, Betty has served in several capacities within the organization, including grants development, data system administration, and supporting the local First Steps partnerships with data collection, program implementation, needs assessment and strategic planning, accountability, and reporting. Her prior experience includes positions in grant writing and communications. Betty earned her undergraduate degree from the University of South Carolina and her MBA/MA degrees from Southern Methodist University.
Chelsea Richard is the Strategic Impact Manager at South Carolina First Steps. Prior to this role, she was at the South Carolina Department of Health and Environmental Control for four years as the coordinator for two statewide, population-level health surveys (the Behavioral Risk Factor Surveillance System and Children's Health Assessment Survey), as well as the data analyst for the Pregnancy Risk Assessment Monitoring System.
Chelsea is currently an Epidemiology PhD candidate at the University of South Carolina (USC)'s Arnold School of Public Health. Her anticipated dissertation will look at the intersection of disability, prescription opioid use, and pregnancy. To fund her PhD studies, Chelsea received the Presidential Fellowship, which is the most prestigious university-wide award for study at the doctoral level. Currently, at USC, she is the President of the Delta Omega Honor Society (Mu Chapter), as well as the Secretary of Data Management for the Graduate Student Association. She earned a Master of Science in Public Health in Epidemiology from the USC in 2015 and a Bachelor of Science in Biology (Magna cum Laude) from the University of Massachusetts – Boston in 2012. Chelsea is originally from Norfolk, MA and is married to Drew Richard, a residential appraiser for Richland County, SC. They are pet parents to Chevy (beagle-treeing walker coonhound rescue, age 5) and José (domestic shorthair rescue, age 1).
Early Childhood Advisory Council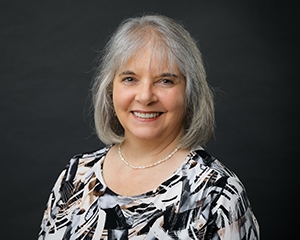 Cassie Barber
Early Childhood Advisory Council Program Manager
803-734-4165
cbarber@scfirststeps.org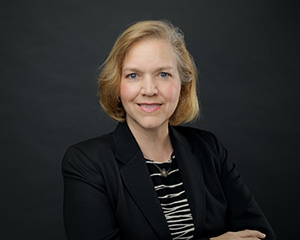 Laura Baker
Early Childhood Advisory Council Communications Coordinator
803-734-0153
lbaker@scfirststeps.org
Fiscal and Procurement Team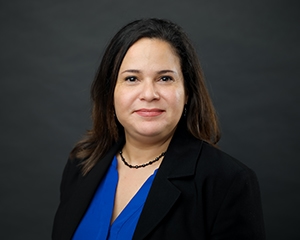 Lavinia Tejada
Finance and Audit Director
803-734-2716
ltejada@scfirststeps.org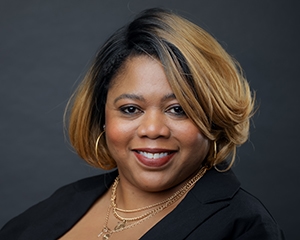 Tekethia Burrell
Business Manager
803-734-2000
tburrell@scfirststeps.org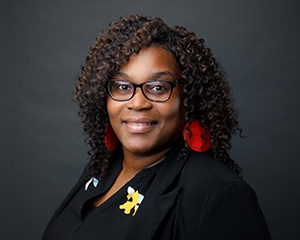 Annie Cherry
Senior Local Partnership Fiscal Manager
803-734-8146
acherry@scfirststeps.org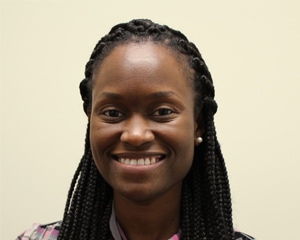 Angelica Coppin
4K Fiscal Manager
803-734-1648
acoppin@scfirststeps.org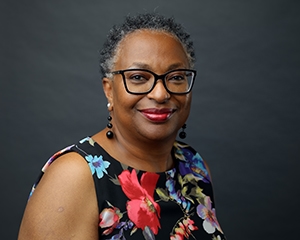 Valerie Johnson
Local Partnership Fiscal Manager
803-734-0413
vjohnson@scfirststeps.org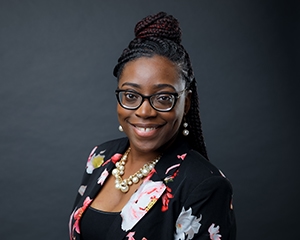 Porsche McCloud
Procurement Specialist
803-734-1147
pmccloud@scfirststeps.org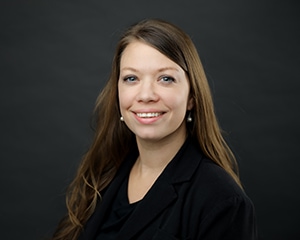 Bridgett Shealey
Administrative Coordinator
803-734-0758
bshealey@scfirststeps.org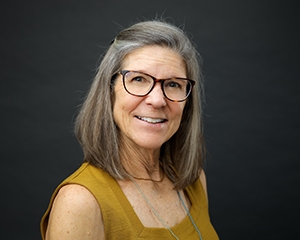 Debbie Robertson
Chief Partnership Officer
803-734-2362
droberts@scfirststeps.org
Gina Beebe
Director of Parenting Programs
803-734-0397
gbeebe@scfirststeps.org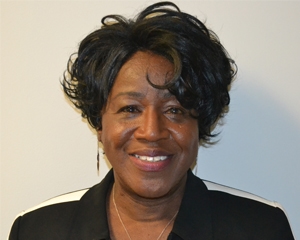 Delores Rock
Parents as Teachers Assistant
drock@scfirststeps.org
Kim Archung
Program Officer
843-729-1845
karchung@scfirststeps.org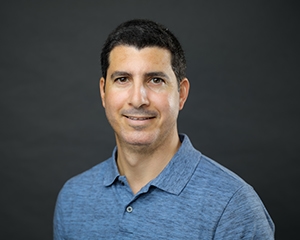 Jonathan Artz
Program Officer
803-734-0036
jartz@scfirststeps.org
Dione Brabham
Program Officer
803-734-1636
dbrabham@scfirststeps.org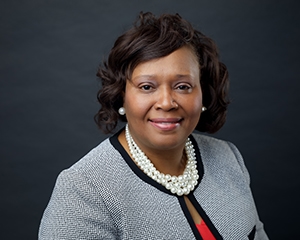 Carletta Isreal
Program Officer
803-995-0980
cisreal@scfirststeps.org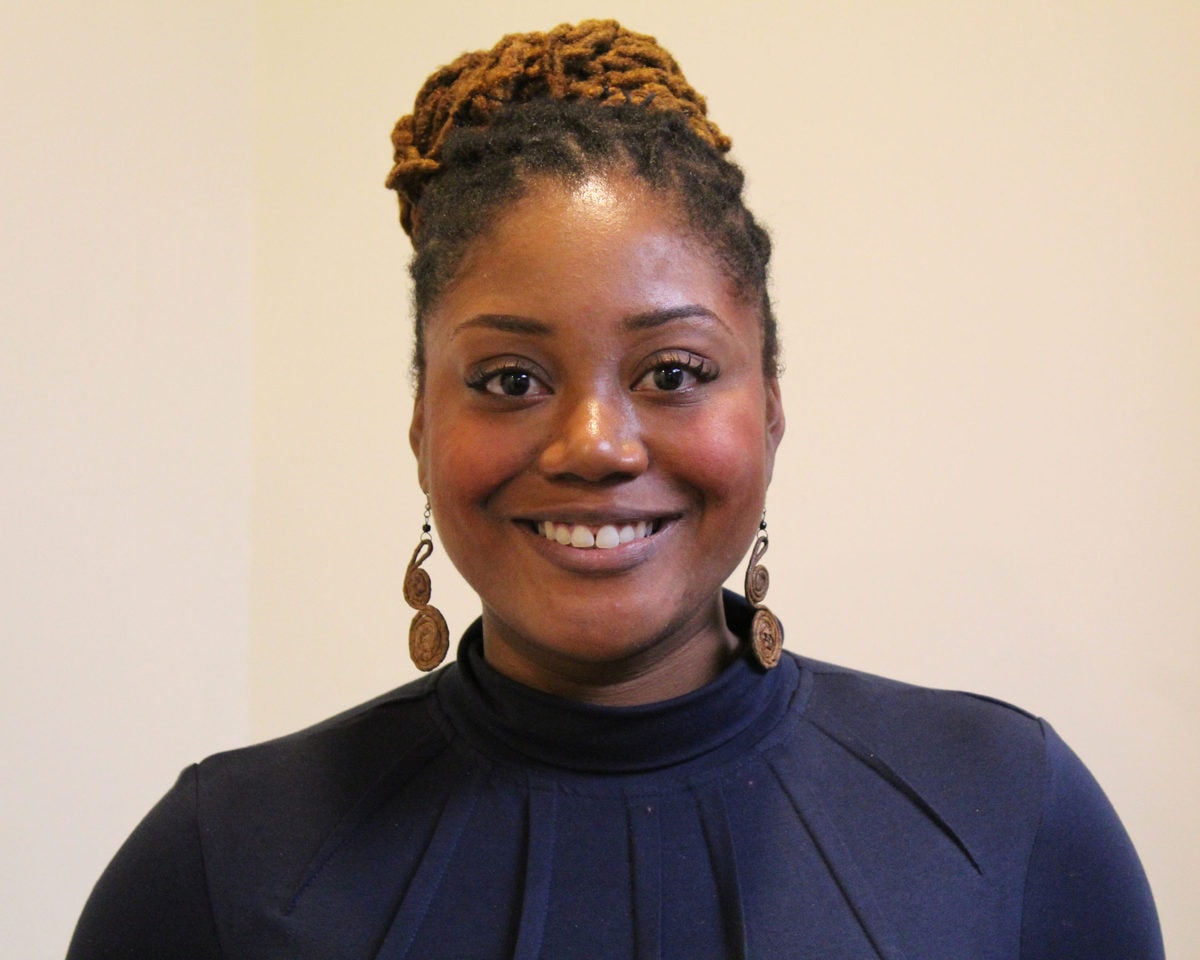 Valencia Johnson
Program Officer
803-734-0100
vljohnson@scfirststeps.org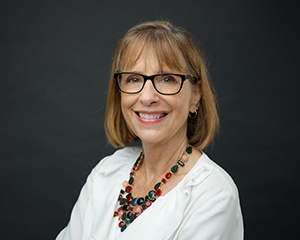 Janice Kilburn
Program Officer
803-730-3084
jkilburn@scfirststeps.org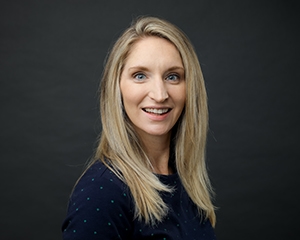 Kate Roach
Program Officer
803-734-2332
kroach@scfirststeps.org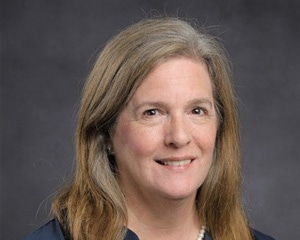 Sharon Thomas
Program Officer
843-557-6439
sthomas@scfirststeps.org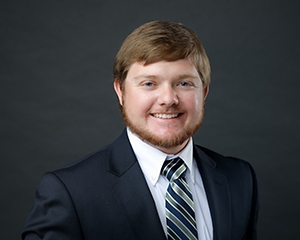 Zack Catoe
Administrative Coordinator
zcatoe@scfirststeps.org
4-Year-Old Kindergarten (4K) Team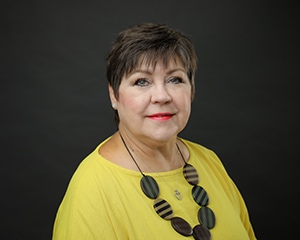 Martha Strickland
4K State Director
803-734-0247
mstrickland@scfirststeps.org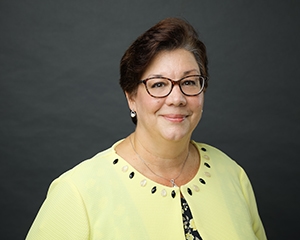 Kristine Jenkins
4K Manager
803-351-6774
kjenkins@scfirststeps.org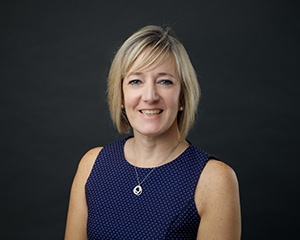 Joy Mazur
4K Manager
803-331-2775
jmazur@scfirststeps.org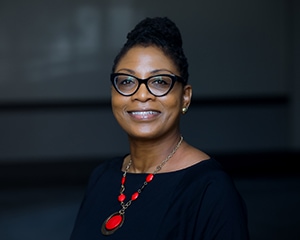 Carla Brown
4K Coach
803-917-1910
cbrown@scfirststeps.org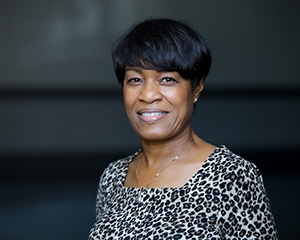 Sharon Bruton
4K Coach
803-528-7867
sbruton@scfirststeps.org
Cindy Ellis
4K Coach
803-239-6856
cellis@scfirststeps.org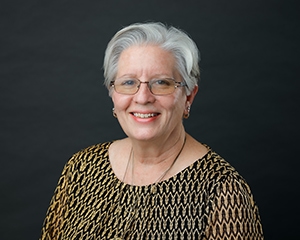 Cindy Galloway
4K Coach
803-730-3758
cgalloway@scfirststeps.org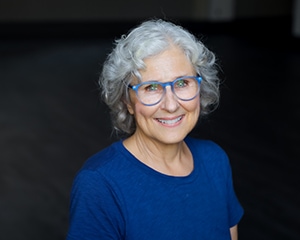 Suzanne McGougan
4K Coach
803-803-622-0058
smcgougan@scfirststeps.org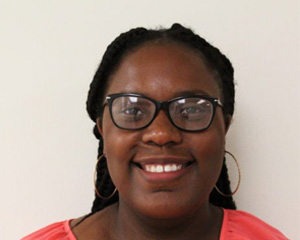 Tiffany Outlaw
4K Coach
803-603-0994
toutlaw@scfirststeps.org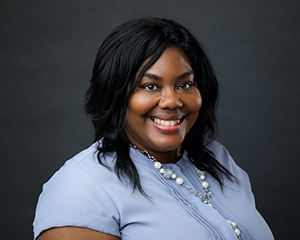 Shayla Pettigrew
4K Coach
803-995-2352
spettigrew@scfirststeps.org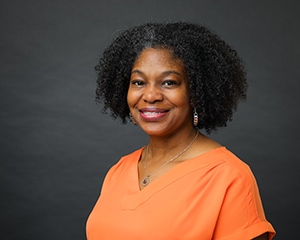 SheKiah Reese
4K Coach
803-413-0029
sreese@scfirststeps.org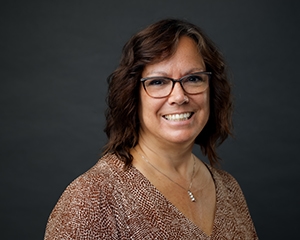 Kim Trudell
4K Coach
803-239-6856
ktrudell@scfirststeps.org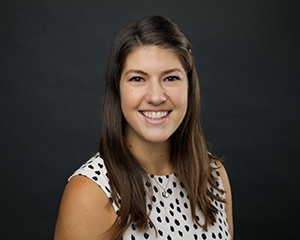 Anna Workman
4K Coach
803-734-6312
aworkman@scfirststeps.org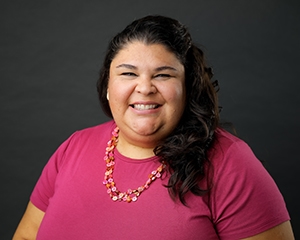 Jennifer Williams
4K Coach
803-360-4184
jwilliams@scfirststeps.org
Nancy Ziobro
4K Coach
803-622-0592
nziobro@scfirststeps.org
______________________________________________________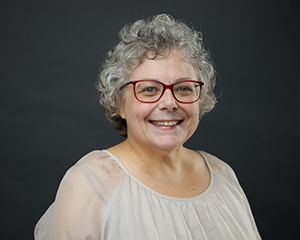 Lisa Huff
4K Data Manager
803-734-0410
ehuff@scfirststeps.org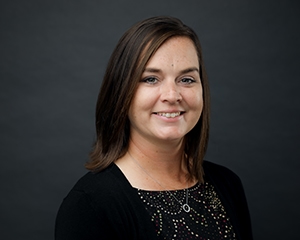 Samantha Ingram
4K Outreach Coordinator
803-734-1020
singram@scfirststeps.org
Ginger Ryall
Administrative Coordinator
803-734-0369
gryall@scfirststeps.org
Micah Ely
Administrative Assistant
803-734-0813
mely@scfirststeps.org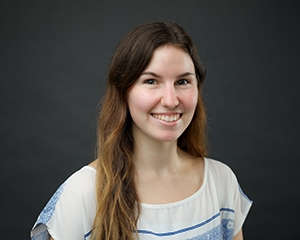 Brook Wickersham
Administrative Assistant
803-734-0814
bwickersham@scfirststeps.org
Katelyn Caldwell
4K Intern
803-734-1610
kcaldwell@scfirststeps.org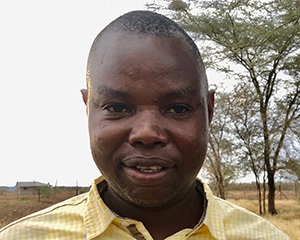 Jimmy Onono
Strategic Impact Intern
jonono@scfirststeps.org
Victoria Warner
4K Intern
803-734-1611
vwarner@scfirststeps.org