Countdown to Kindergarten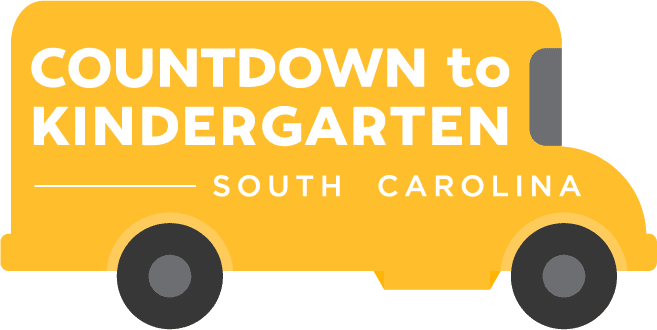 Countdown to Kindergarten supports strong school transitions by connecting rising kindergartners, families, and teachers in a series of one-on-one visits during the summer.
Teachers complete six visits with each child's family, five in the family's home and a final visit in the kindergarten classroom. Working together, teachers and families establish strong connections during the summer that facilitate classroom learning throughout the year.
Developed by South Carolina First Steps in 2003, Countdown to Kindergarten has supported more than 17,000 rising kindergartners in their transition to school.
"Countdown is the greatest thing that's ever happened to children in South Carolina.  The relationships built over the summer between the teacher and families create a trust and support that helps children blossom in kindergarten."
Gayle Troutman, Kindergarten Teacher
Learn how to partner with us.