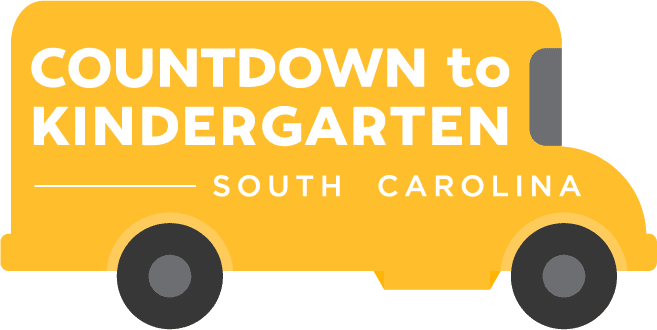 Developed by South Carolina First Steps – and identified as a promising state practice by the National Governor's Association in 2005 – Countdown to Kindergarten is a home visitation program pairing the families of high-risk rising kindergartners with their future teachers during the summer before school entry. Teachers complete six visits with each family, centered upon classroom and content expectations.
Countdown to Kindergarten is designed to:
Establish lasting home-school bonds rooted in trust and mutual respect;
Enable parents and teachers to reach common understandings of both familial and classroom expectations for the coming school year; and
Establish strong student-teacher relationships that will facilitate the home-school transition and enhance classroom learning.
"Countdown is the greatest thing that's ever happened to children in South Carolina.  The relationships built over the summer between the teacher and families created a trust and support that has helped the children blossom in kindergarten.  The only way to break the cycle is to model for parents how effectively they can work with their own children through reading and playing and learning with hands on materials."
– Gayle Troutman, Kindergarten Teacher, Burnside Elementary School