Starting kindergarten with confidence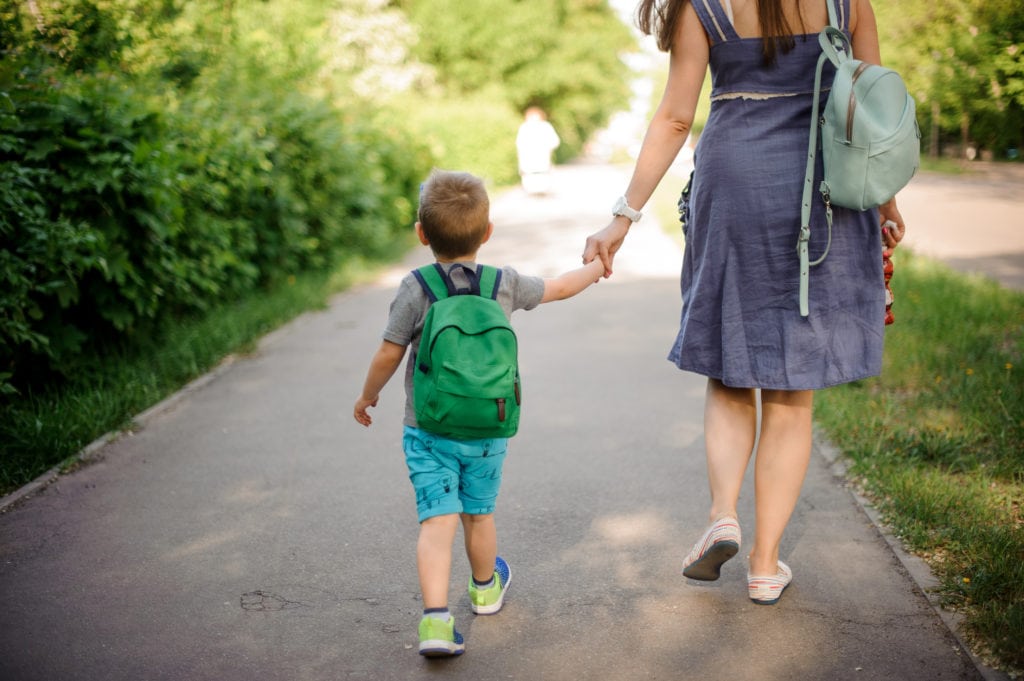 Want to know the secret to your child having a winning start to kindergarten? I mean a winning start even for THIS school year – the school year that will be like no other in recent memory? Do you think I'm going to try to sell you something or convince you to enroll in an expensive course? Nope. You already have what your child needs for a positive start to kindergarten. All you need is to: 1) believe that it will happen and 2) show them that you believe that it will.
Educator Cathy Domoney has written that a parent's attitude about their child's potential can be a kind of self-fulfilling prophecy. "If I believe that I can, then I can. If I believe that you can, it helps you to believe it to." With children, the messages we send about our beliefs in them (positive or negative) can affect how they see themselves and, ultimately, how they perform.
The beginning of the 2020-21 school year holds even more questions than parents of rising kindergartners usually have. What will the first day of school look like? Will my child be physically going to a school building? If so, how many days each week? How many other children will be there? Will his/her friends be in the classroom too? What will a "normal" school day be like for my child? For me?
If you, as parents or caregivers, have fears about your children's ability to navigate the uncertainty or about how they will "measure up," your children likely will pick up on those worries. If you are confident that they will adapt well and flourish, chances are they will. You might not realize that you have more control over your child's success than you ever imagined!
At South Carolina First Steps, we have learned about the power of parent confidence through our Countdown to Kindergarten program. Each summer, the program pairs the families of rising kindergartners with the child's future teacher. One of the most important ways the program supports school readiness is by boosting parents' perceptions of their child's skills and abilities. Whether a family is in the program or not, a parent's increased confidence will likely be reflected in how their child adjusts to school.
Throughout the remaining summer weeks, help your children see their successes and resilience in your everyday interactions and activities with them. There are countless ways you can make this happen. Even acknowledgements like "I know you can handle it" and "you did it!" can go a long way. When you see your child try something new – whether or not they succeed on the first try – let them know you admire their courage, willingness to try, and remarkable attitude.
So, take a few good deep breaths, smile as you think of how amazing your rising kindergartner is, and move ahead with confidence that this is going to be a great school year. Believe in your children, let them know it, and see the kindergarten accomplishments come their way!
---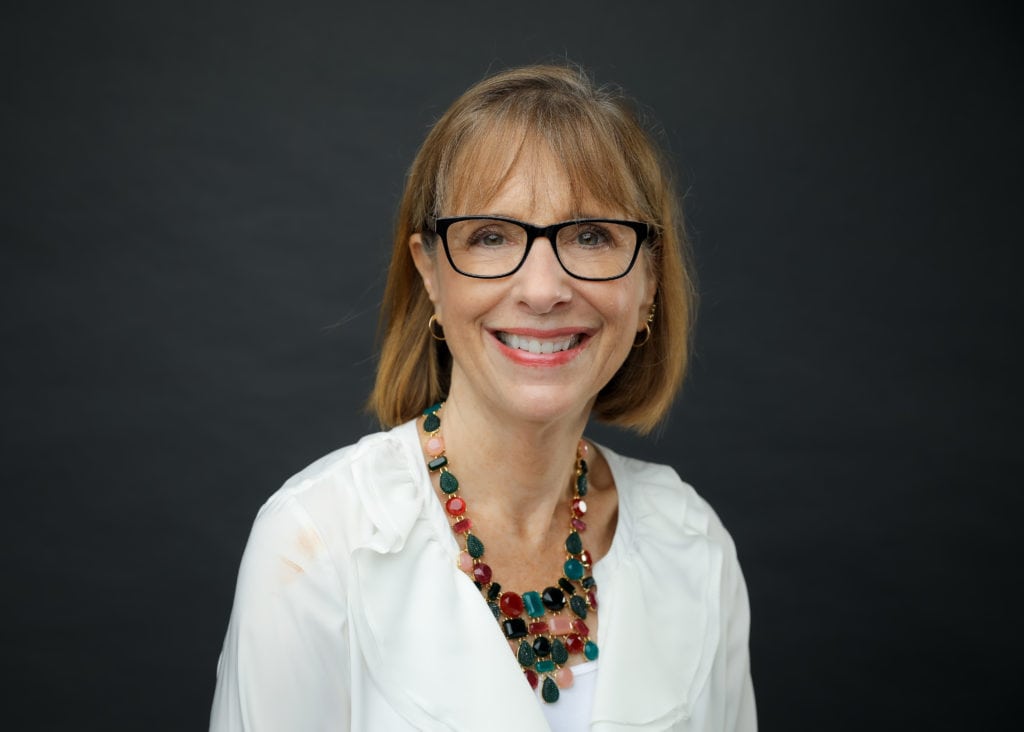 Dr. Janice Kilburn is director of the Countdown to Kindergarten program at South Carolina First Steps. With a master's degree in school psychology and PhD in developmental psychology, Dr. Kilburn has worked in several settings that focus on education and child development, including school administrator, director, visiting professor, education consultant, and school psychologist. She thoroughly enjoys taking great programs – like Countdown to Kindergarten – and figuring how to make them even more awesome and accessible.