Our favorite books for celebrating Week of the Young Child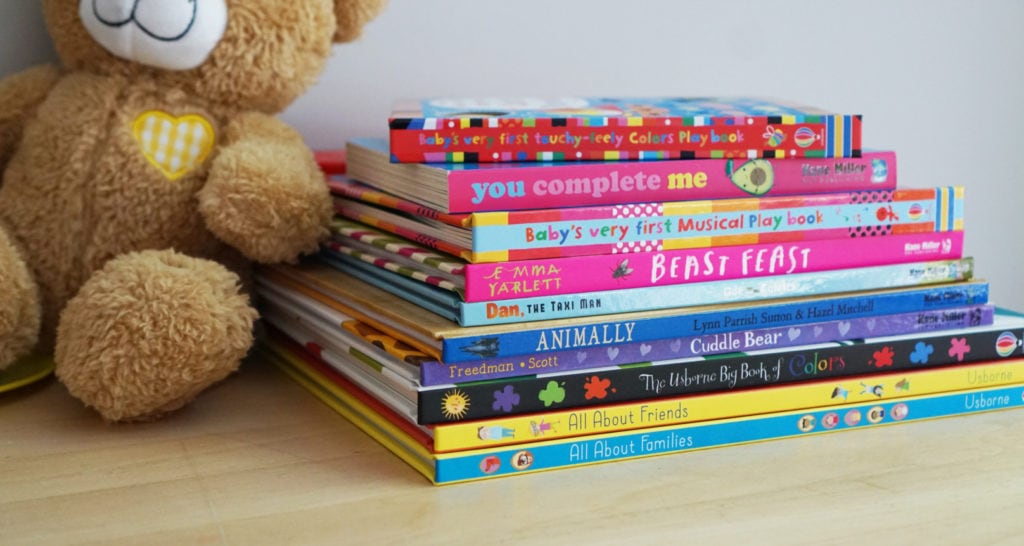 Week of the Young Child is coming to a close, and South Carolina First Steps has been celebrating each day – Music Monday, Tasty Tuesday, Work Together Wednesday, Artsy Thursday and Family Friday – with the same simple message: "Start with a Book." It's part of our new campaign to deliver high-quality children's books to South Carolina families in need.
It's also our encouragement to any parent at home with a young child these days. Want to keep your little one connected, engaged and learning at home? Start with a book!
You can join by giving here or buying a new book for a child in your life. When you purchase from our shop, Usborne Books & More will donate 50% of the total price to our campaign. That means more books for children who might not otherwise have one.
To get you started, here are ten great recommendations inspired by the Week of the Young Child:
Music Monday
---
---
Tasty Tuesday
---
---
Work Together Wednesday
---
---
Artsy Thursday
---
---
Family Friday
---
---
Browse the full collection of available titles here. Thank you!