How can we celebrate early learning in times of crisis? Start with a book.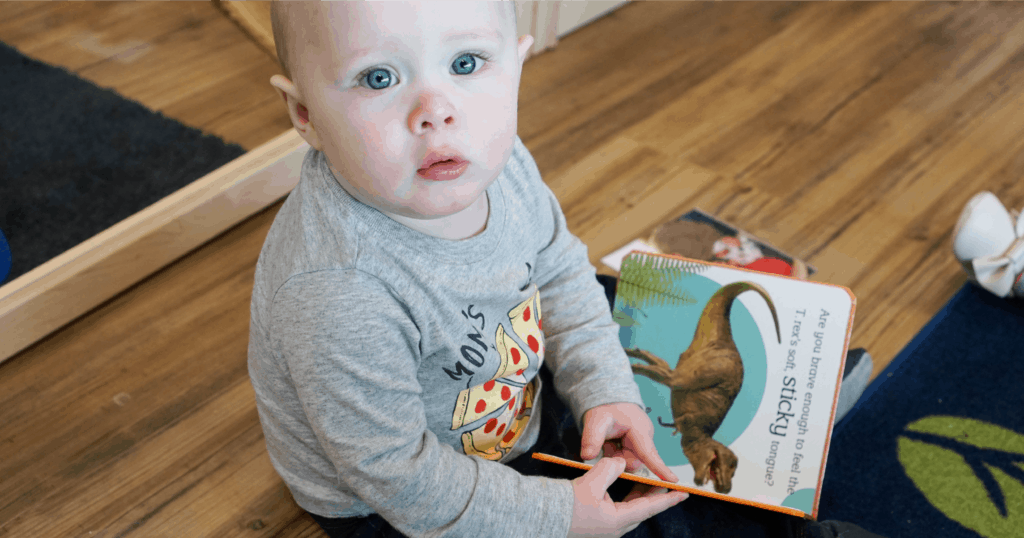 Week of the Young Child is here. As we do every year in April, South Carolina First Steps will join the National Association for the Education of Young Children, along with educators and advocates across the country, in a week-long celebration of early learning.
It probably goes without saying that it is not the celebration we planned. In years past, Week of the Young Child has been a time for coming together. Conferences, fundraisers and festivals – many of them organized by local First Steps affiliates – have rallied families, educators and communities around the value of early care and education.
Many organizers have pivoted to virtual celebrations. Others have made the heartbreaking decision to cancel their events entirely.
But Week of the Young Child will go on. The coronavirus pandemic has changed our plans, but it hasn't diminished the importance of celebrating and supporting young children and the adults who raise and educate them. In fact, this year's celebration may be more important than ever.
There are 343,000 children birth through age five in the state of South Carolina, and each is experiencing this crisis in their own way. Whatever their situation, all watching and sharing in their families' experiences of stress, anxiety and isolation. Some are also falling behind as their parents and caregivers struggle to navigate new challenges with limited resources.
That's why we're encouraging you to celebrate and support young learners this year by joining our campaign to get high quality books into the hands of children who need them. We're calling it "Start With a Book."
There are two ways to participate. Make a donation and your impact will be doubled thanks to the generous support of United Way of the Midlands and a matching gift from Usborne Books & More. All contributions will be matched dollar for dollar up to $12,000, giving hundreds more children a new book to call their own.
Or buy books to share with your own child. Shop here, and half of the purchase price will help us deliver more books to kids in need.
We know that access to books has a positive impact on child development and school readiness. During Week of the Young Child, let's do what we can to keep kids connected, engaged and learning at home. Let's start with a book.