Birthing with Purpose: Berkeley County First Steps Finds Success with Pilot Doula & Parenting Support Program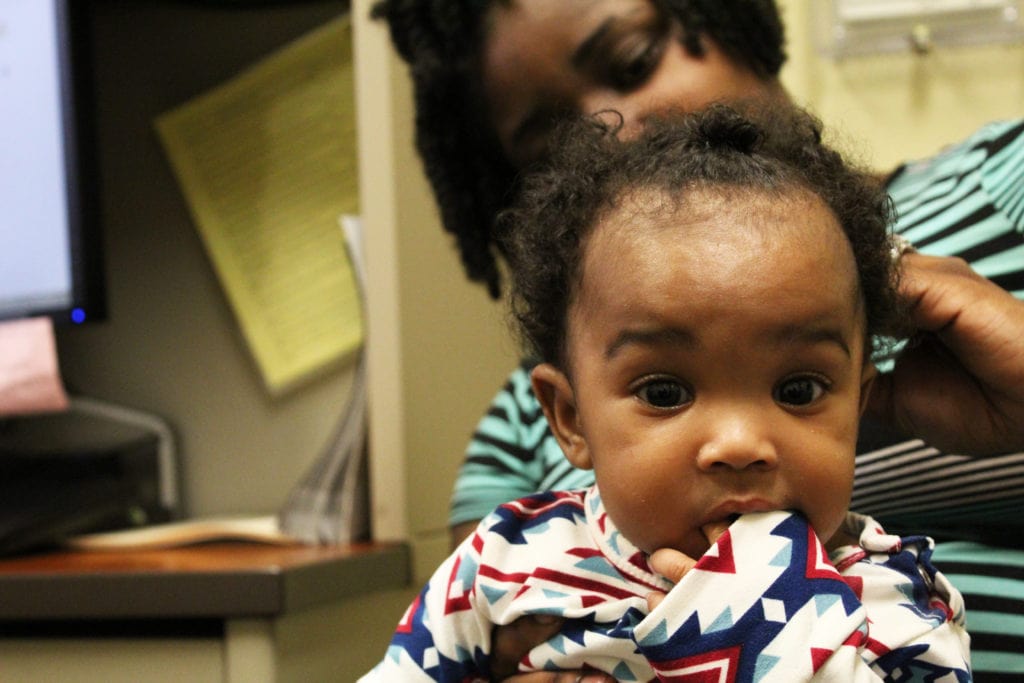 Berkeley County First Steps' pilot "Birthing With Purpose" doula and parenting support program just reached two significant milestones: It recently celebrated 18 months in existence and welcomed the second baby born through the program.
The "Birthing With Purpose" Doula program came about after Berkeley County First Steps Executive Director, Adrienne Troy-Frazier saw a need in the county to connect women with non-medical birthing support and educate young, expectant mothers about the role of a doula during the birthing process. According to AmericanPregnancy.org, a doula is a professional trained in childbirth who provides emotional, physical, and educational support to a mother who is expecting, is experiencing labor, or has recently given birth. The doula's purpose is to help women have a safe, memorable, and empowering birthing experience.
Her idea for the program was inspired by a program she ran in Chicago for a nonprofit organization where she utilized doulas in Early Head Start and home visitation programs. To gain a better understanding of the need for services in the low country, she consulted with Florence Crittenon Services.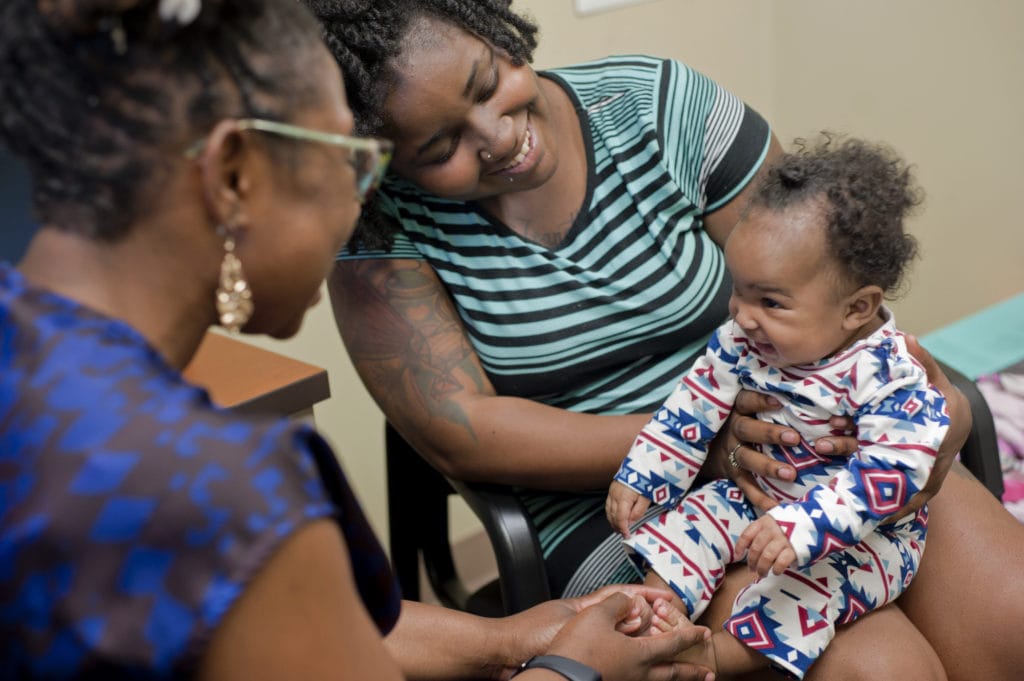 She was connected to Simone Richie, a graduate of the College of Charleston, a single mother of three children–and a trained doula–who began working with the program. "What I like most about having a doula in our community is that she shares some of the cultural background and lived experiences of her clients. A healthy pregnancy and child birth can be especially difficult when you live in a county with no hospital and virtually no public transportation. Our doula is able to provide birth education and advocacy in the home, alongside our licensed mental health consultant who provides pre and post partum depression screenings," said Berkeley County Executive Director Adrienne Troy-Frazier.
Since launching the pilot program at Berkeley County First Steps, the program has had four clients connect with the program. One particular client, Velintcia Ford successfully gave birth in January 2019 to a healthy baby girl, Rayanna, with Simone at her side during the entire labor process.
"I had a great experience with the program. They helped with everything," said Ford. "The doula was available every time I called and was there throughout my entire birthing experience. I love the program!"
The program primarily seeks to provide:
Physical and emotional support to young pregnant mothers and their families
Non-medical help through peer-to-peer mentoring
Labor coaching and postpartum follow up
Ensure pregnant and new mothers receive consistent pre- and postnatal medical care that is culturally responsive
For more information about Berkeley County's Birthing With Purpose Doula program, CLICK HERE.